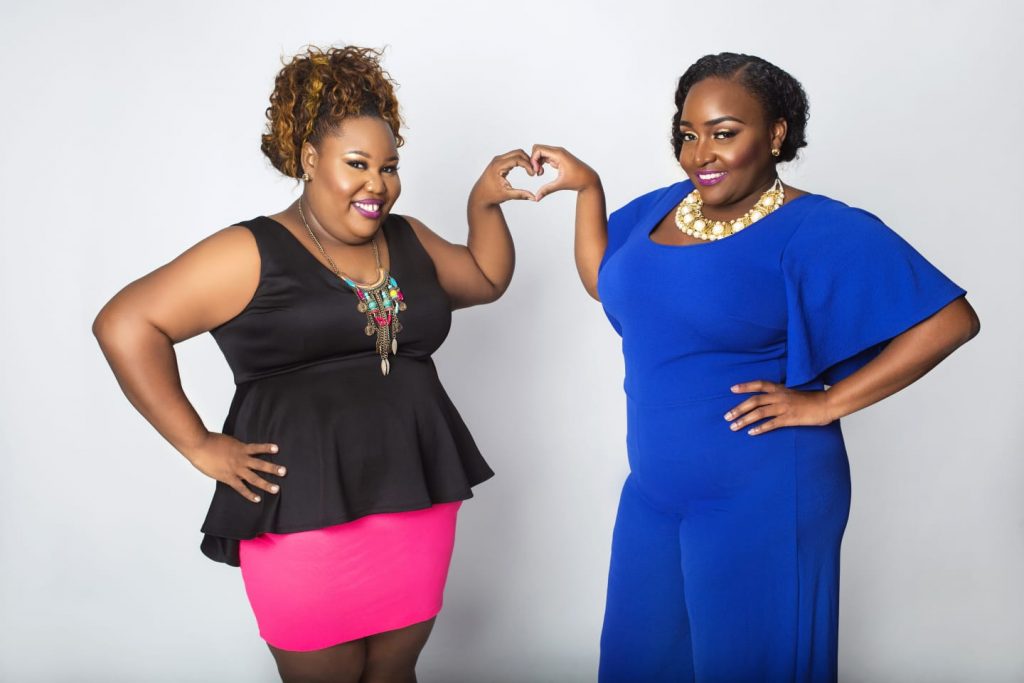 I Heart Makeup is a Barbadian based makeup-artistry company & brand whose goal is to "Make Barbados prettier….one face at a time". This pair started to be fond of makeup in 2008 but joined forces and pursued careers in makeup artistry in 2010. 
Kamilah's love for makeup started out as therapeutic after a horrific accident and Shanelle's love started at the early age of 11, but willingly accompanied Kamilah as an assistant before honing her artistic skills.  
Although skilled naturally, their training started in Barbados at the Barbados Vocational Board where they received their first certification as Makeup Artists. They then continued their training in Bridal Makeup and Airbrush Makeup with the Out of the Beauty Box (O2B2) Extended Tour put on by Koren Zander and Elessa Jade – two major make-up gurus on YouTube. They continue to keep up-to-date and on-trend with the latest products and health and safety protocols through workshops, training courses, and attending Pro-Artists Tradeshows.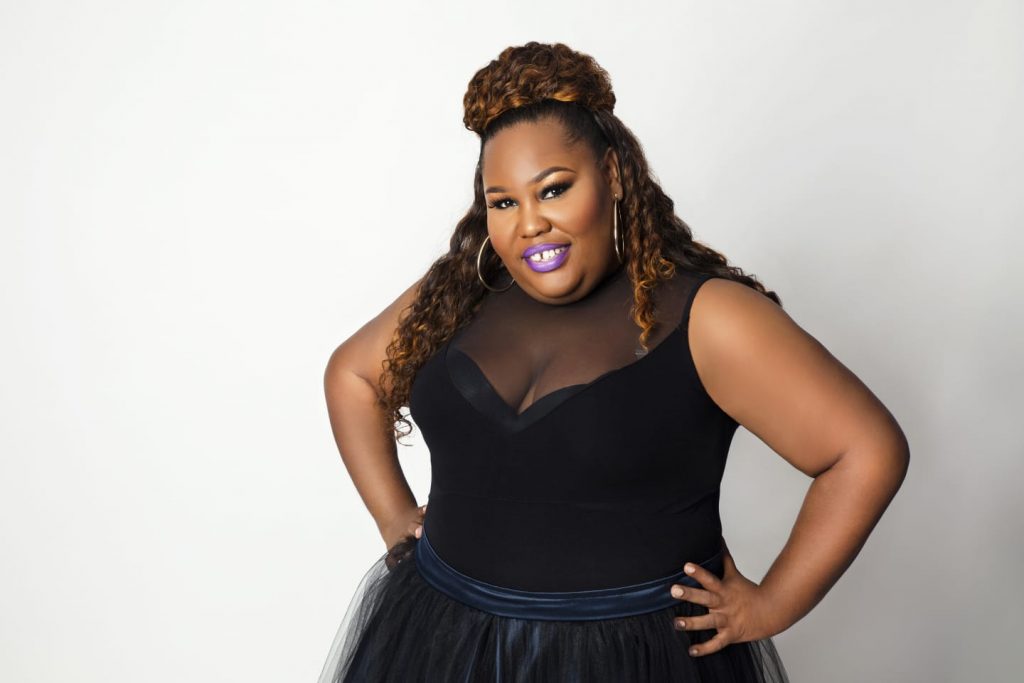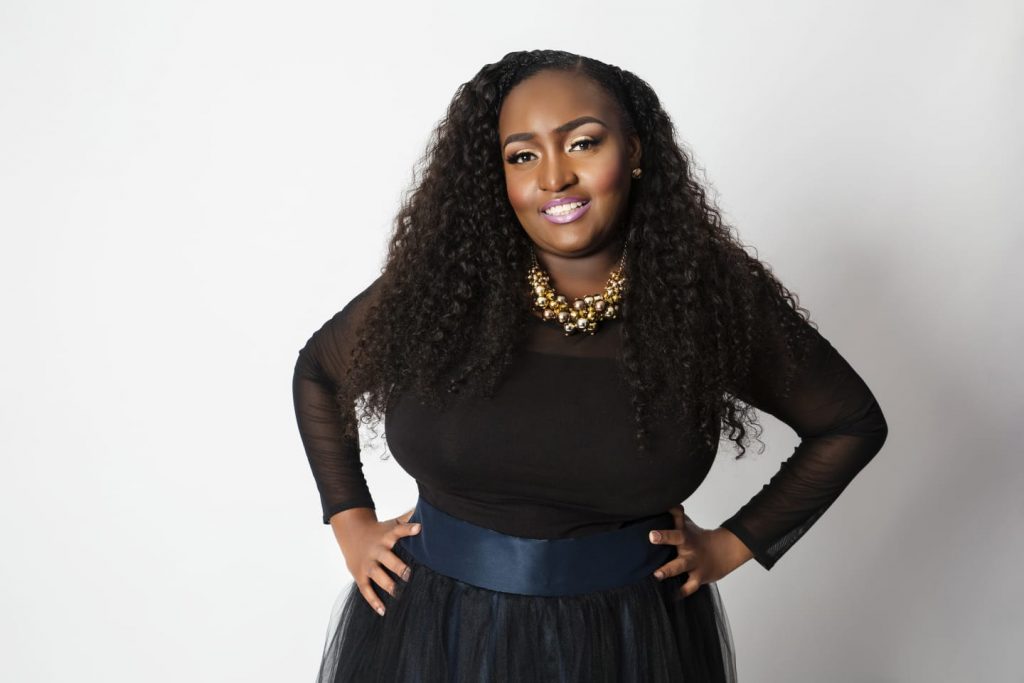 Book Your Appointment online Now!